Who has frosted clear tails on their 3rd gen?
These: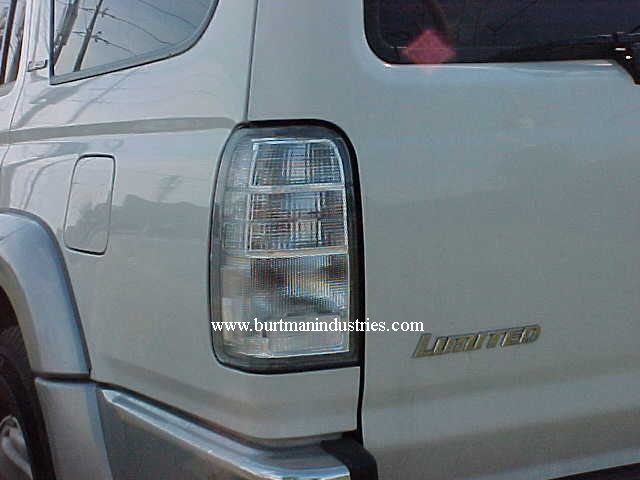 I'm trying to help a few customers that need these that got into accidents and busted their tails. For those that have them and sold their truck or maybe you don't want them anymore? I will buy them from ya to help these guys out and ship them. Let me know. 717-319-2100 text
__________________
For 4Runner/SUV Accessories, please visit
www.burtmanindustries.com

My 4Runner website
https://www.youtube.com/user/burtmanindustries
, New YouTube channel! please subscribe and I'll make more videos!
jason@burtmanindustries.com
DO NOT PM
- text/call 717-319-2100 (24/7)