Quote:
Originally Posted by
Rock_Toy
I am about to install an LED light bar and upgrade to heated seats in my 4Runner. Where is everyone pulling power from?Are you running a fused wire into the cab and then using a distribution block or simply tapping into an existing keyed hot? Please school me. And pictures always help!!!
not sure how much experience you have doing DC wiring? I have done heated seats a couple of times in 3rd gens so I can tell you what I ended up doing.
you might want to pickup one of these if you don't have one, makes testing DC V very easy.
for the seat heaters you can use a tap a fuse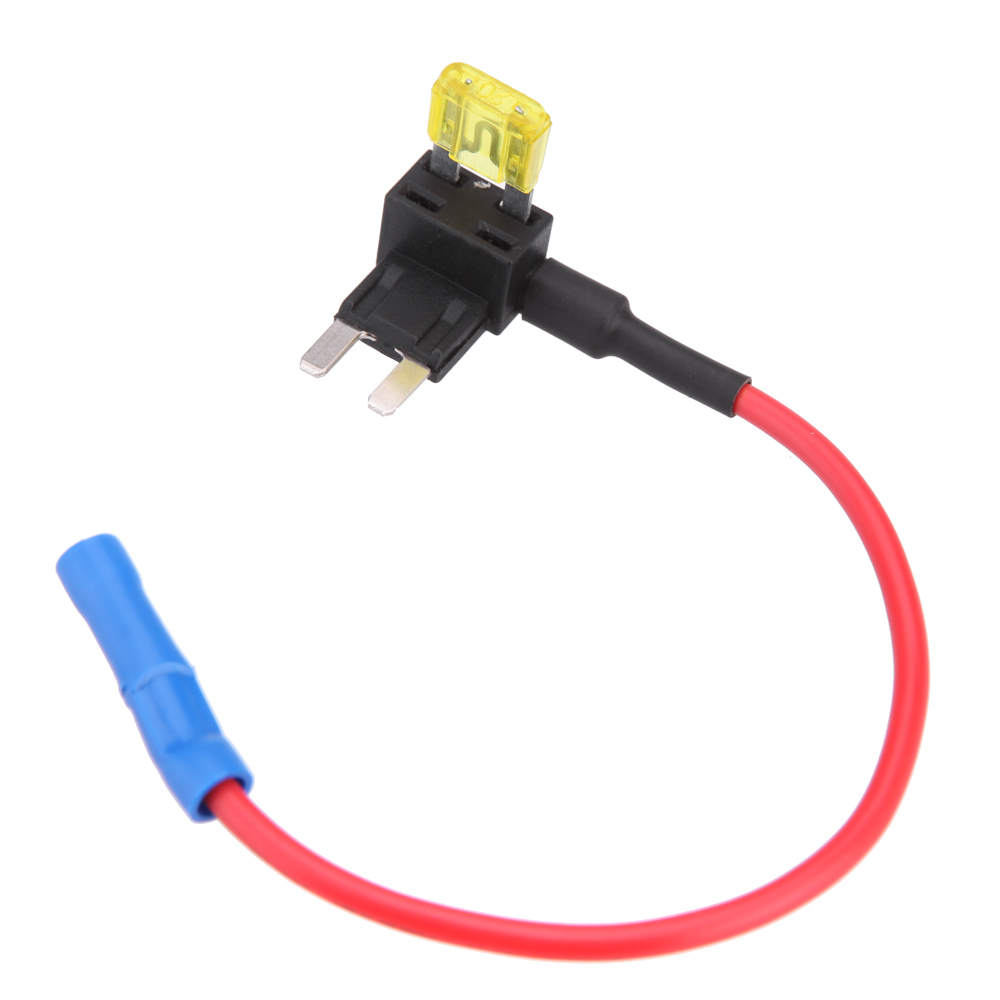 grab 2x that uses the same mini style fuses as toyota. you can use the spare ACC socket in the drivers side block.
I did exactly this same job back in 2017 give this a watch and maybe it will help you for the seat heaters. you want to use an ACC fused contact so the seat heaters can't drain your battery if you left them on... came back next morning and your battery is dead.
as for the light bar. you need to know the power requirements for the light bar? @
Angrywelder
is 100% correct you will want to run a circuit with a relay.
if you not familiar with automotive relays? tons of vids out on you tube detailing how that works. Lots of options for switching and fuse protection but your probably going to have to roll you own solution for the light bar because Toyota really did not provide a plug and play solution for light bars.