Quote:
Originally Posted by
T4topher
Only reason Iím hesitant on getting a new MAF is because my buddy let me borrow his and it didnít change a thing.. Also my testing procedure of shifting into different gears really narrowed it down IMO, it wouldnít happen at all when it was stuck in 1st gear.. I ordered 2x shift solenoids (the over drive solenoid was $$$) and the transgo kit. Really hoping this does the trick.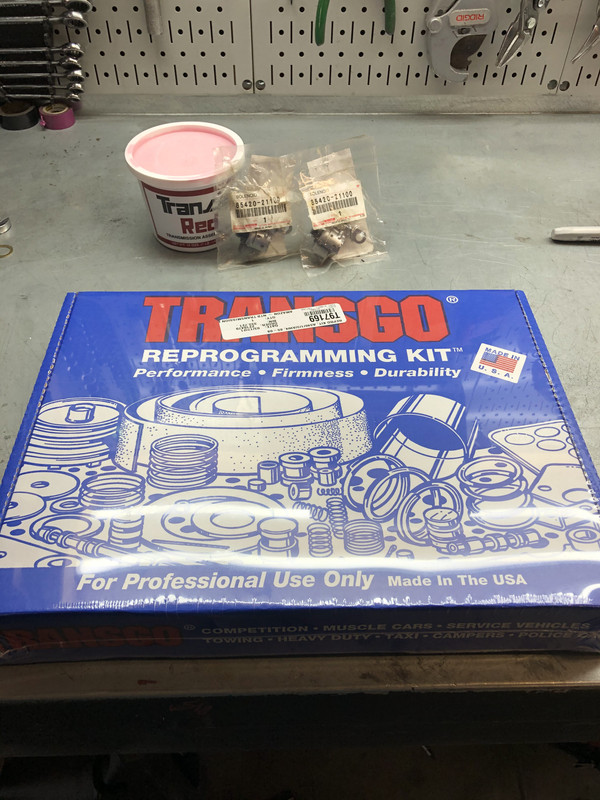 Did you ever figure out the difference between the two transgo kits? Which kit did you end up going with?
__________________
2000 SR5 V6 Manual 4WD
https://www.toyota-4runner.org/3rd-g...biography.html
2000 Limited V6 Auto E-Locker Sold 3/2022