I had someone install this lift today and WOW does it look good!
I'll post the before and after + the alignment.
Right quality is exactly the same in my opinion, going over train tracks and normal bumps I don't notice any difference.
I gained 2 inches in the front, and 1.5 in the rear.
Before: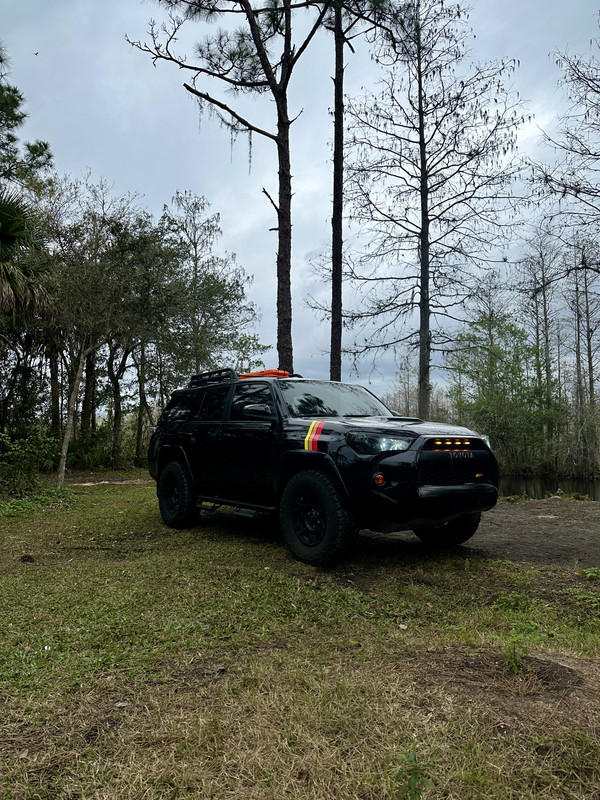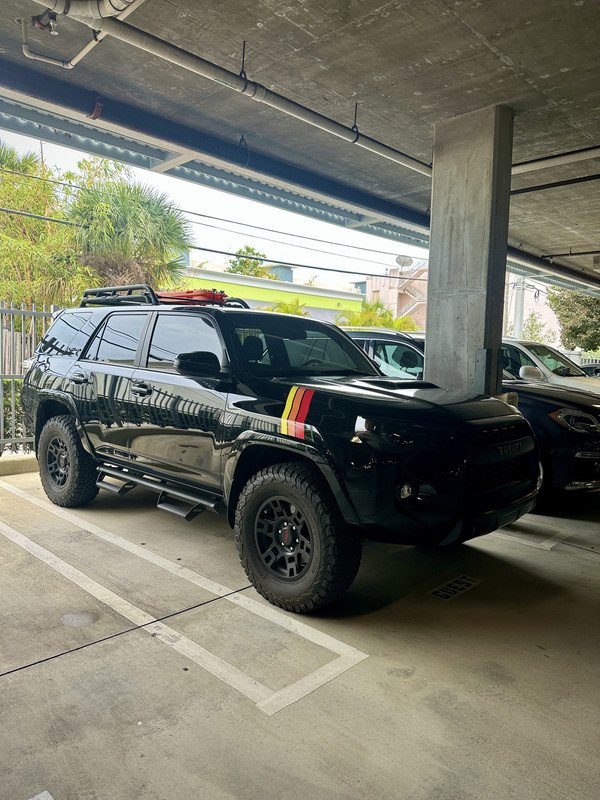 After: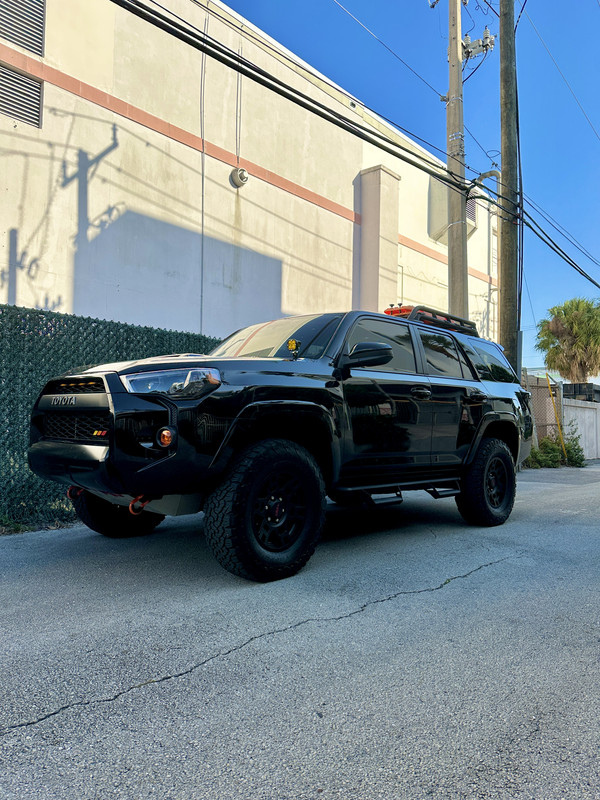 Alignment: