Quote:
Originally Posted by
Jeremy556
Keeps airflow from the fan pulling air through the a/c condenser and radiator. When the seal rots away, the fan pulls air through the radiator, but some from where that foam is, pulling in crap.
Sorry for the poor picture, but it's from several years ago before cell cameras were very good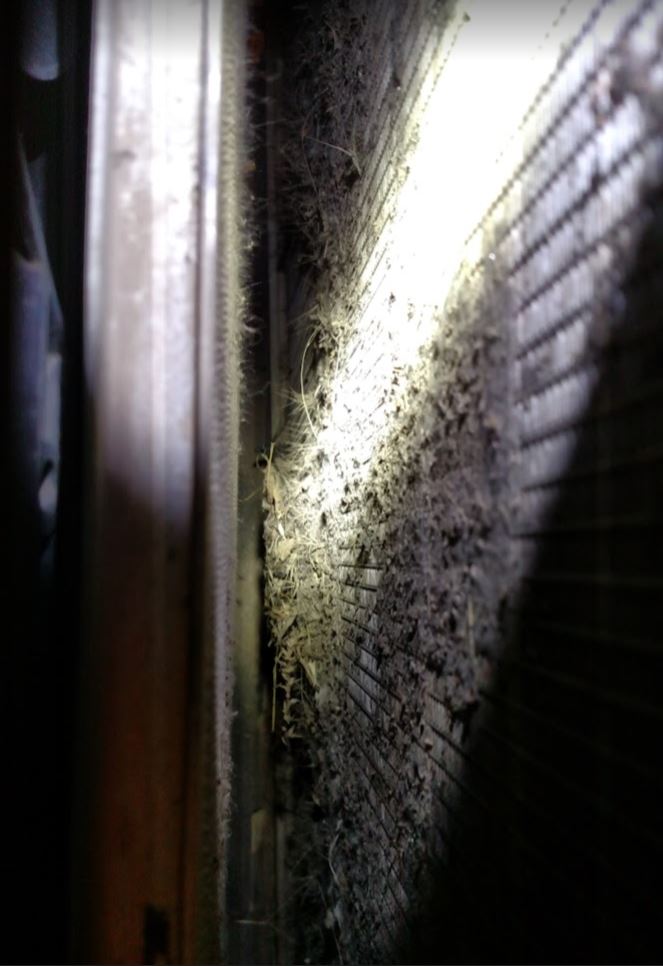 Thank you. I had never known the exact reason after reading through a bunch of threads about it.