wife always gets the new rigs. i bought these 32 1150 bfgs years ago and now they look a lil silly with the 3 inch procomp lift. may buy a newish z71 and throw these 32's on it. id like to see some 331250's on here.
[IMG]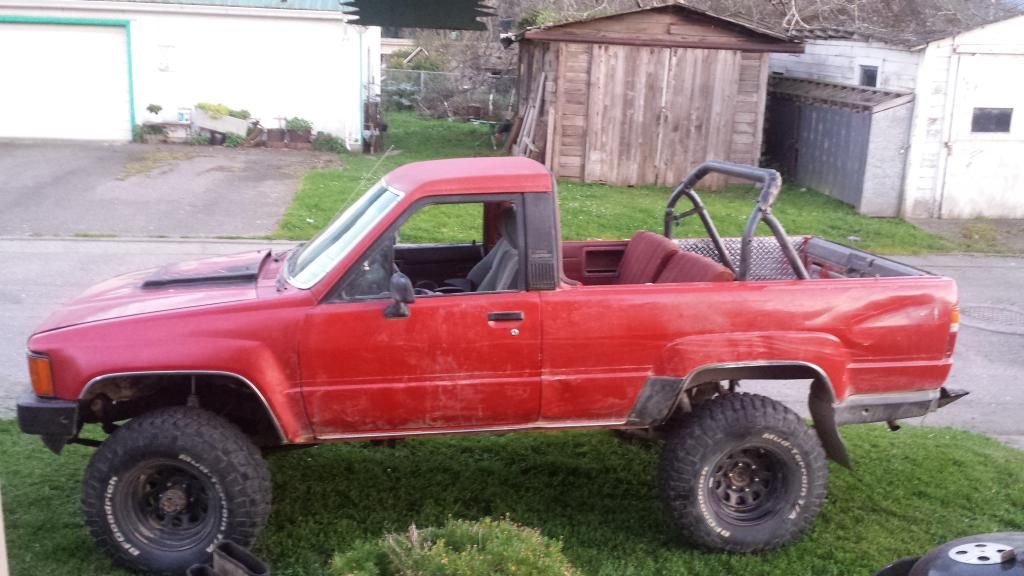 ~original[/IMG]\
by the way. my 1.5 inch wheelspacers came last week. needed them for the front since i went with the 93 v6 rearend.
[IMG]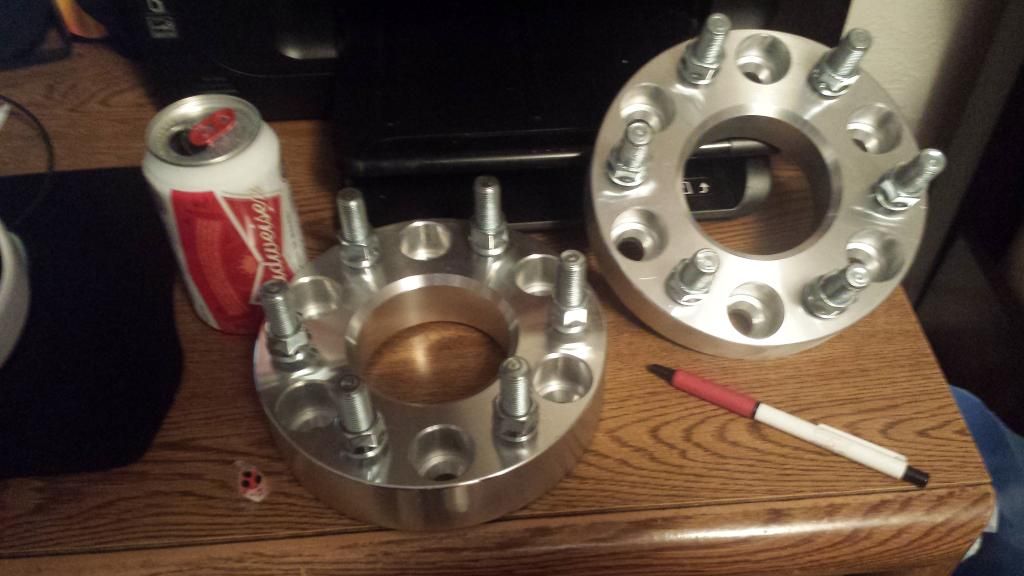 ~original[/IMG]
ps. dont mind the lady bug sticker. proud dad of a 7 yr and 4 month old daughters lol.