Quote:
Originally Posted by
djelectron
Hey guys, I've been trying to figure out what to do for my rear bumper and came across this pic. WTH did this guy did to finish off his rear quarters??? Looks like maybe he grafted on the bottom of some quarters from a 94 pickup? Anyone ever seen this truck or know anything about it?
Here's a 94 Pickup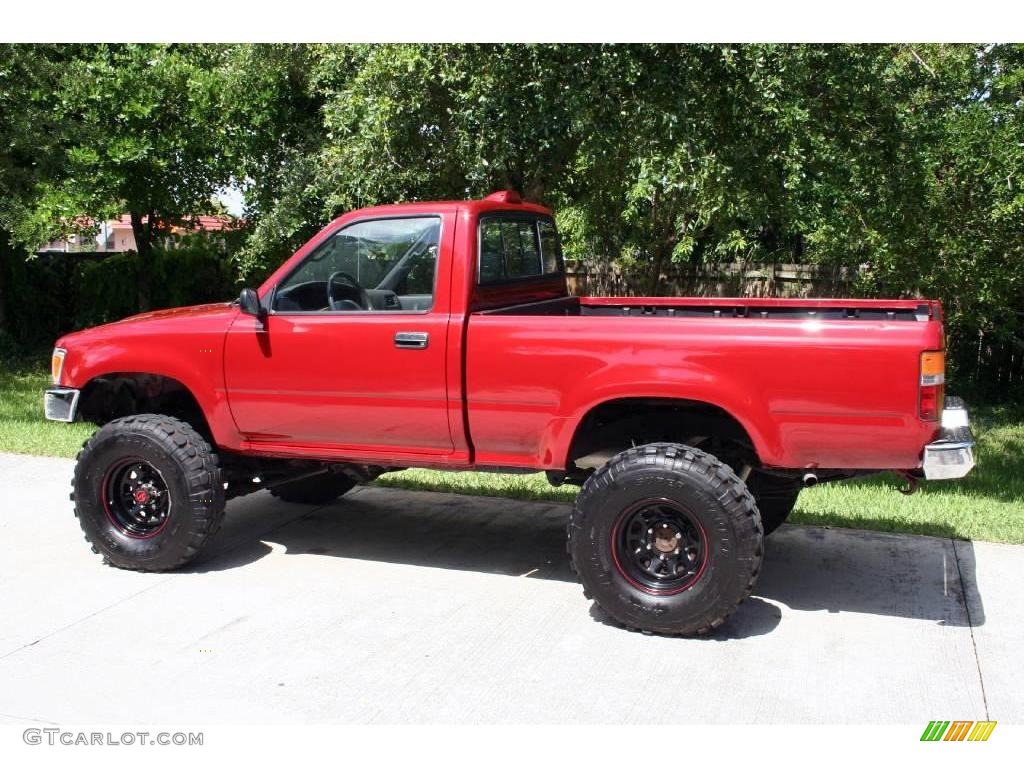 I really like how it cleans up the rear end. What do you think?
I had to go back through some of my older pictures of my 4Runner to see that it looked like with out a bumper vs what it looks like with my modified trail-gear bumper.
You are correct on that 4Runner having 3rd Gen truck bed lower quarters graphed on. On the surface is looks like it would be straight forward to do, but I am thinking it was sectioned too. Not sure if the lower quarters off a short bed or long bed would be a sorta direct slice and dice.