Hey Guys,
I am trying so swap my original Headlights with 7x6 LED's. (see picture)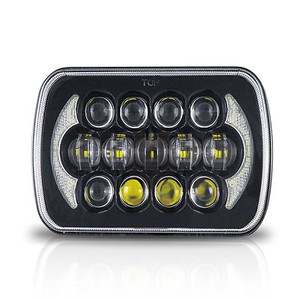 I have a 1995 4Runner, with the oval shaped headlights (see picture).
I am trying to figure out which grille's (with sealed beams) from different generations/models are compatible with the 2nd gen 4runner. I looked at the 1995 pickup, and the grille looks like it might fit. Anyone can confirm which grills can be used on the 2nd gen runners?
I did also look into just buying the bucket, housing to fit the 7x6 leds, but could not find anything, so my only option would be to switch out the entire grille!?
Thanks so much!