These were on my wheels for about a month. No scratches and I didn't even go on a dirt road with them. Black with Black bolts
Here's the link:
Billet protection rings for hybrid wheels | RRW - Relations Race Wheels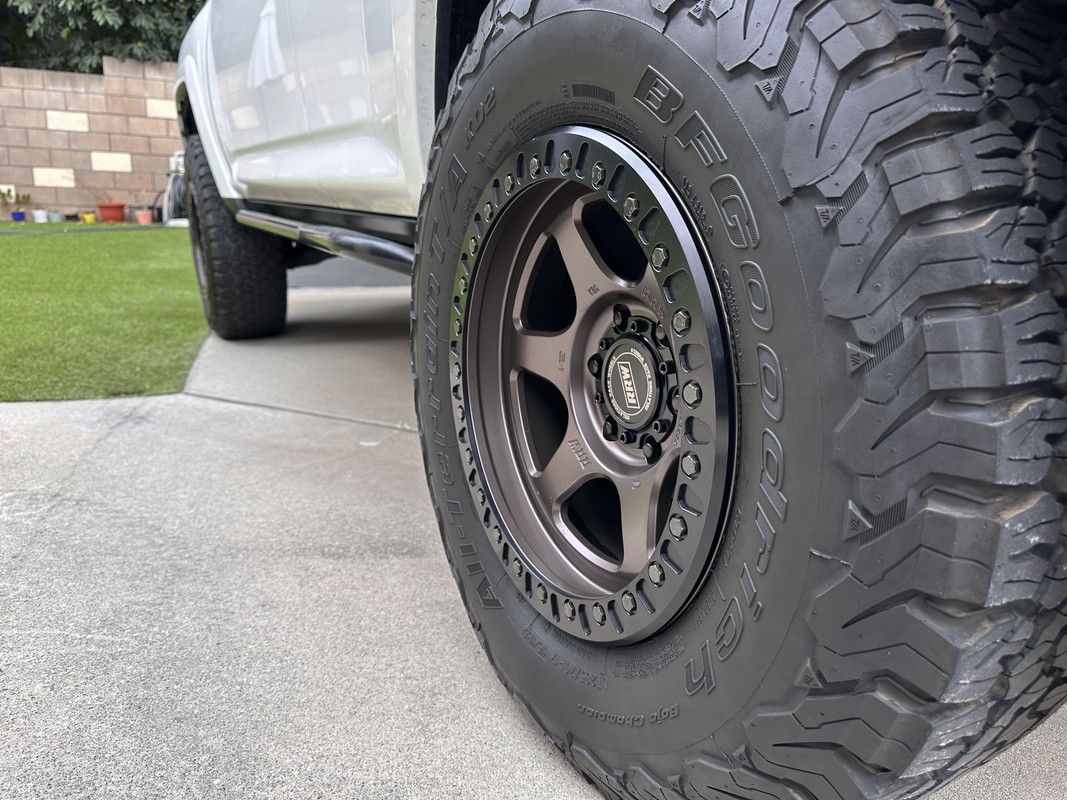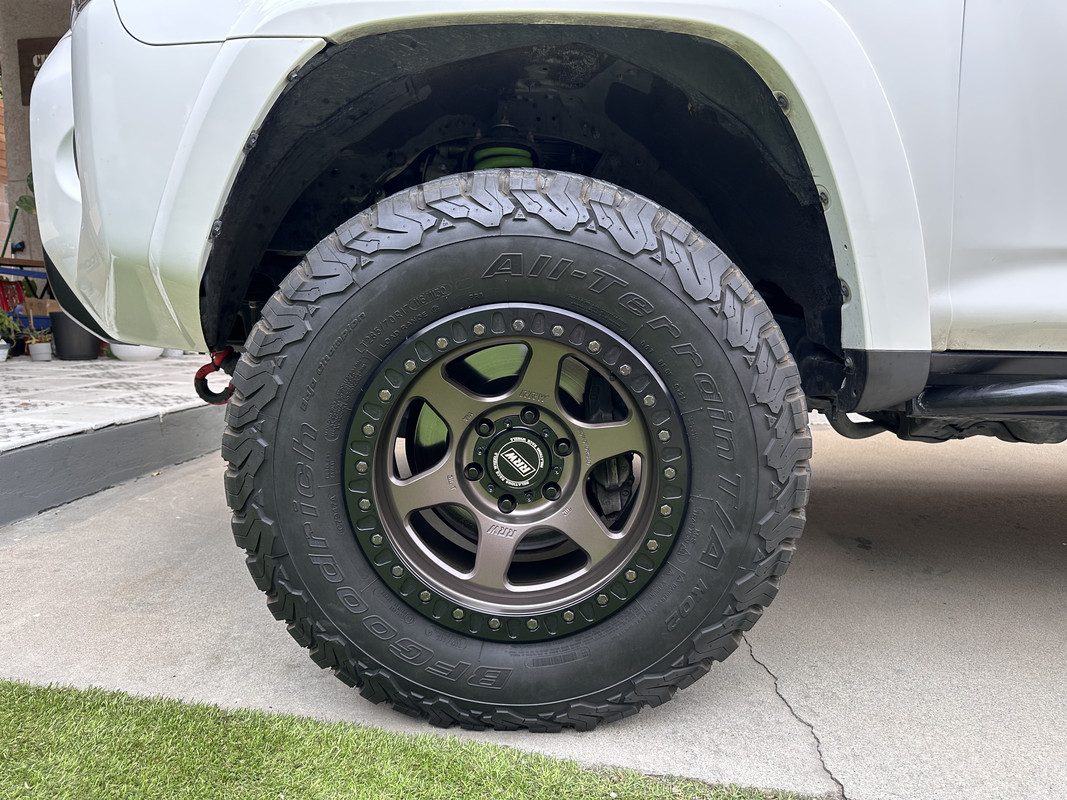 Local meet up only - So Cal - Pasadena - Upland - Walnut triangle.
Brand new set = $720 Plus tax/shipping
Asking $600