I recently sold my 3rd Gen and have a stockpile of parts ready for new homes!! Not really interested in shipping the big stuff; would prefer local transactions.
Brand New
OEM
Spoiler--Purchased 10 years ago. Never Installed. Absolutely no wear or scratches. Comes with mounting pedestals, hardware, and instructions. $125.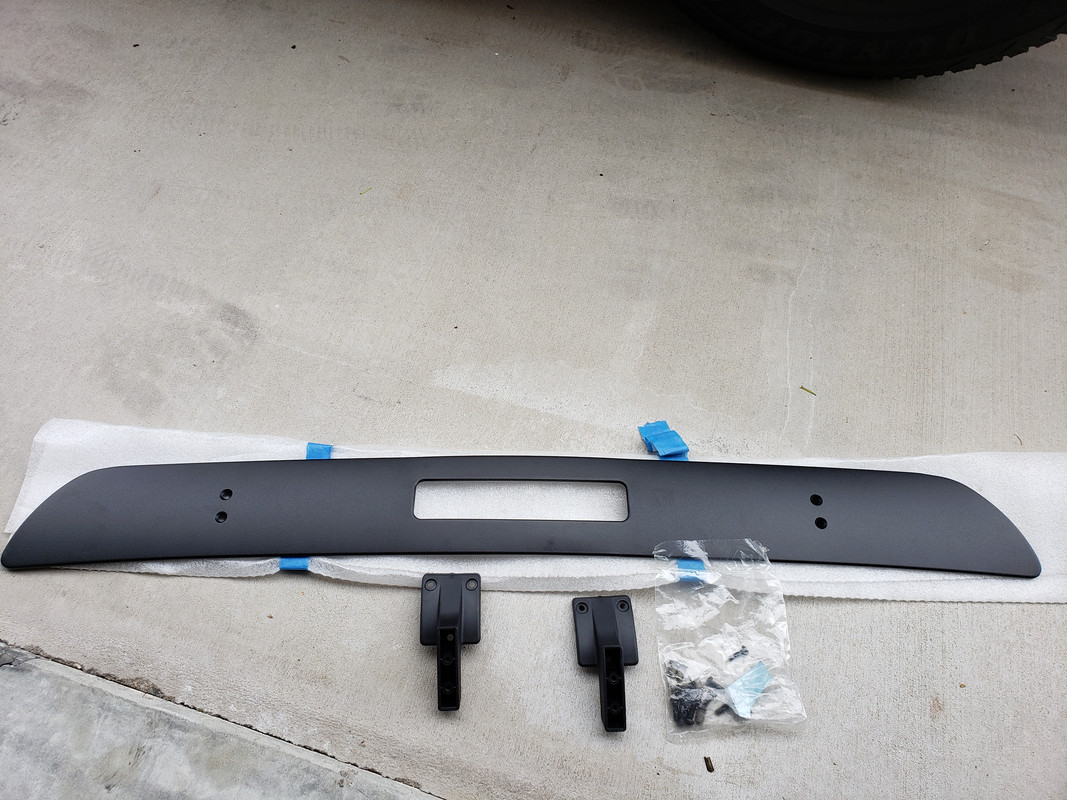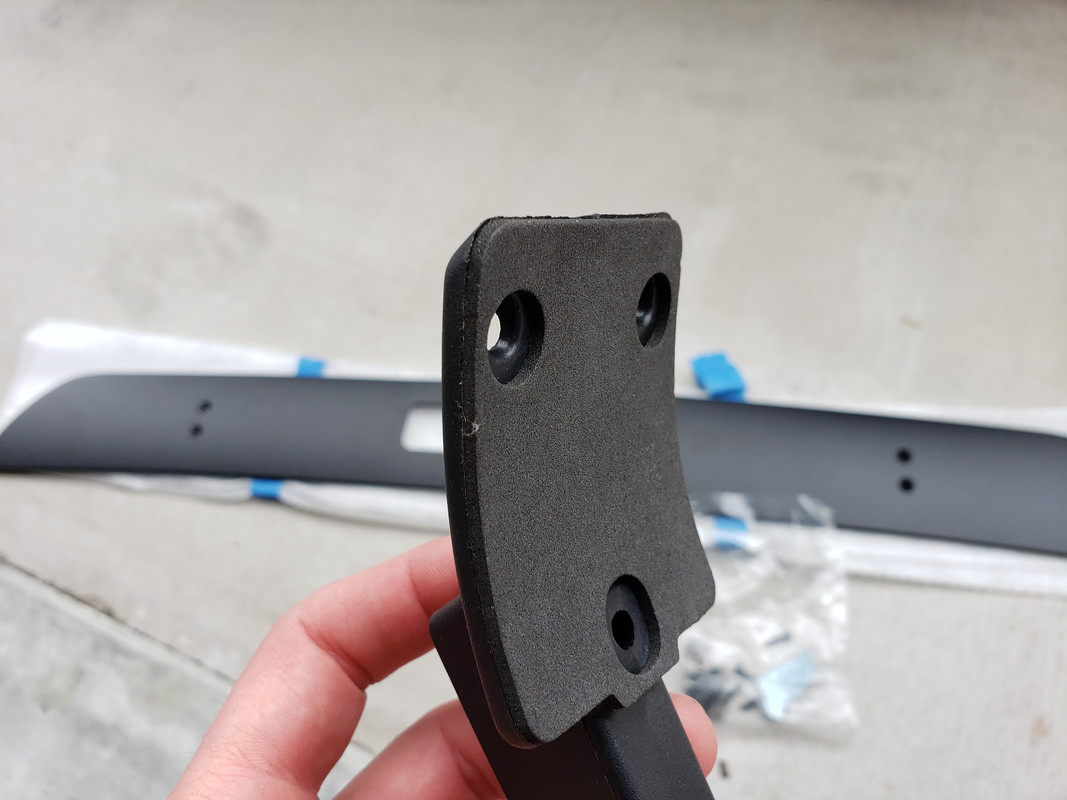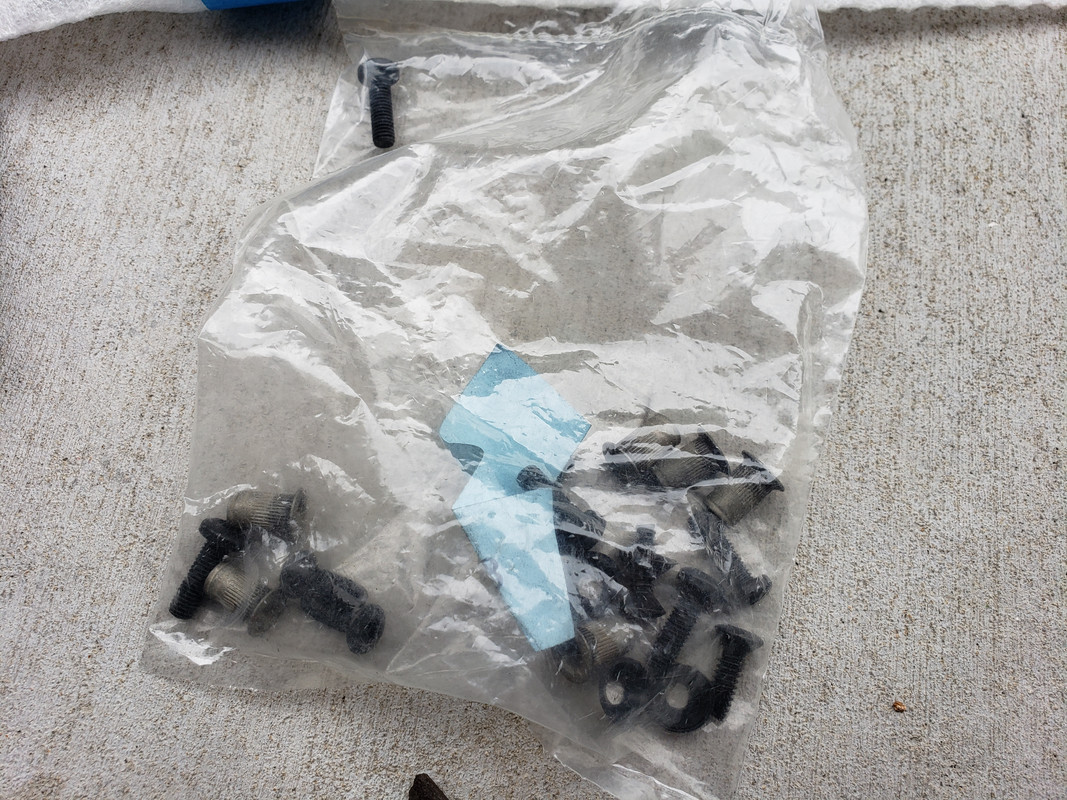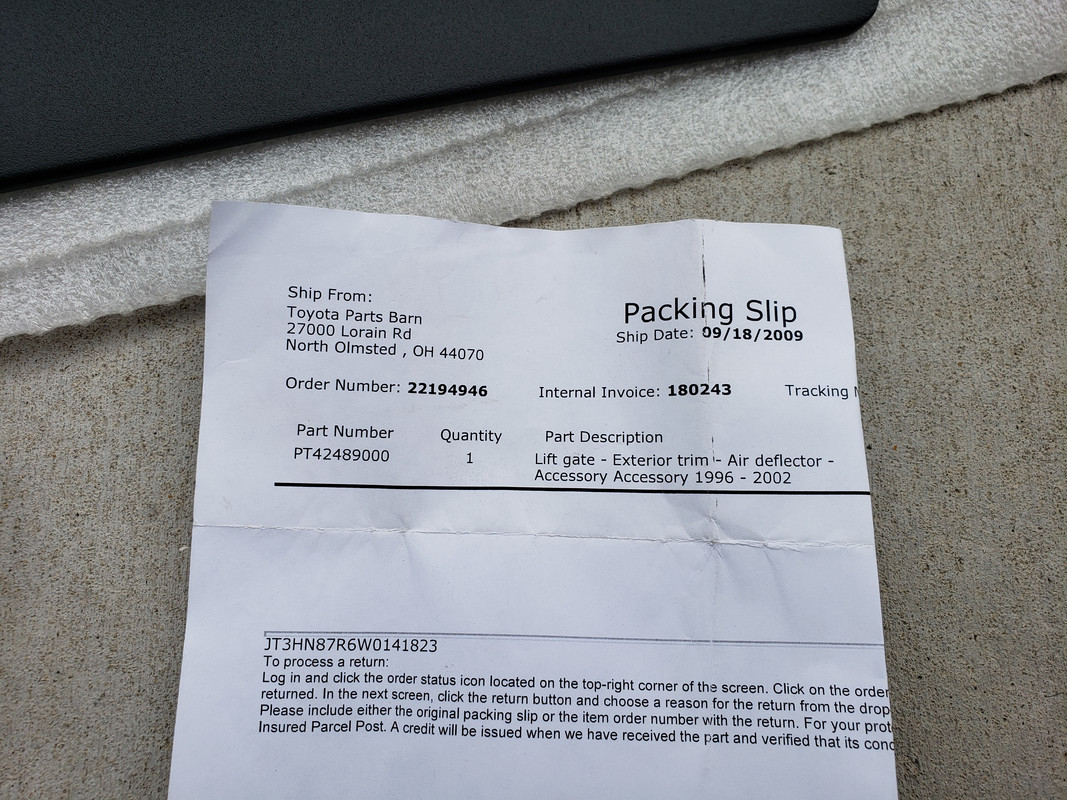 Thanks for looking!
-Dan
__________________
The Artist in the Ambulance.
-----------------------------------
96 SR5
Cargo Cover Reassembly Tutorial