I have a used Artec Industries roof rack kit. It was powder coated. However, it's been on the vehicle for over 2 years so it could use some touch up. My 4R is a 2018, but it will work with any 4r from 2014 to 2020, at least that's what the site says.
You can see the kit here:
Toyota 4Runner 5G Roof Rack Kit
It comes will all the hardware, but you'll need some new lock washers..
Here's what it looks like installed..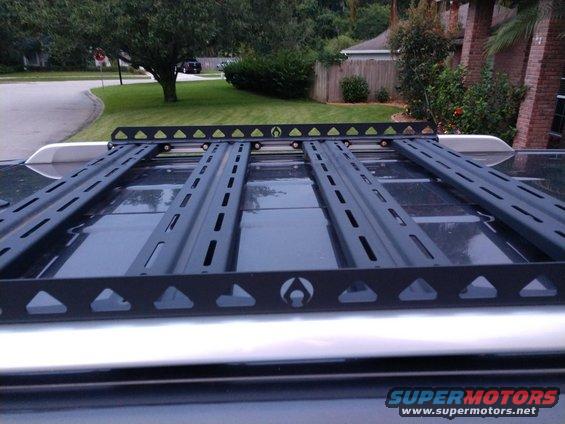 Kit with all the parts..There are a total of 4 cross bars.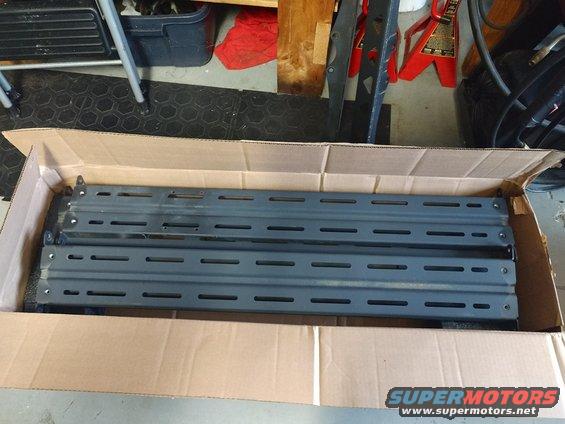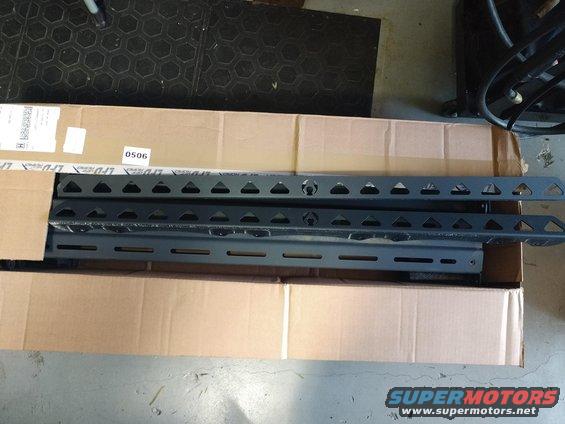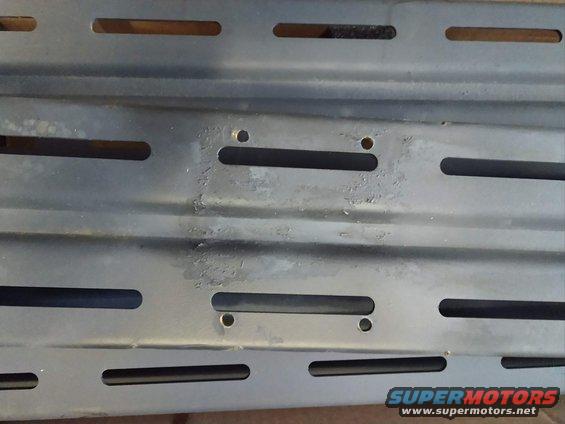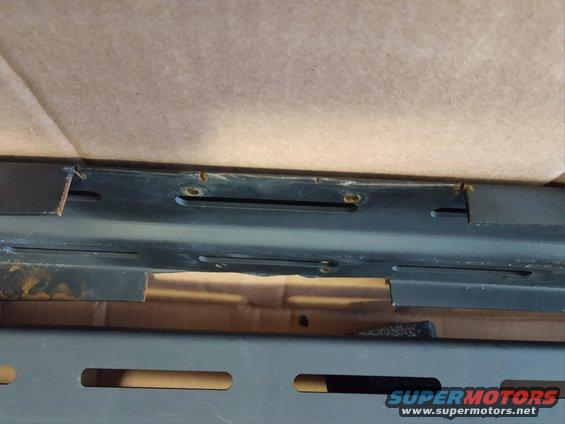 At one point, I attempted to mount a kayak rack which entailed cutting a portion of two of the cross bars and drilling a few holes. You can see where this was done in the pics above. The results don't look great, but it doesn't impact the functionality of the cross bars and with them situated in the middle, there is no way anyone can see it..
New these kits cost $550. I'm selling this one for $200, firm. I'm in JAX, FL and would prefer pick up only, or I can meet up somewhere.
Message me if you're interested.