I am selling my OEM 80 Amp Alternator from my 2001 4Runner. I just installed a 270 Amp DC Power Alternator with a new Odyssey AGM Battery and new cables. This alternator was barely charging a brand new battery it managed to drain in 2 days. It made loud whining noises. I kept my 4Runner starting while I was waiting on my new alternator by using a jump-n-carry. I donít know if this alternator needs something minor like brushes or a complete rebuild, but I would assume the latter.
The price is $40 plus $15 shipping for a total of $65. The shipping price is for anywhere in the continental U.S.
The first person to text me at 305-321-7571 and send me a PayPal gets the alternator. I will ship within 24 hours and text you a photo of the tracking number.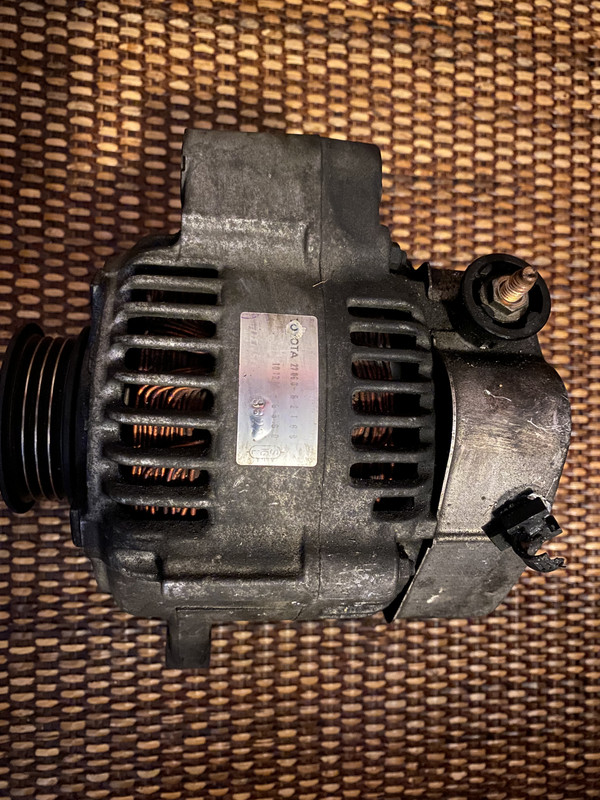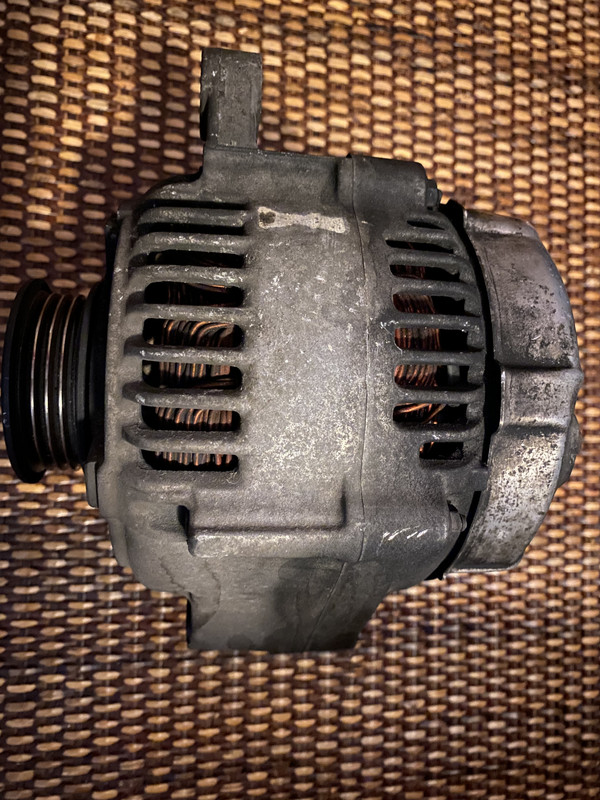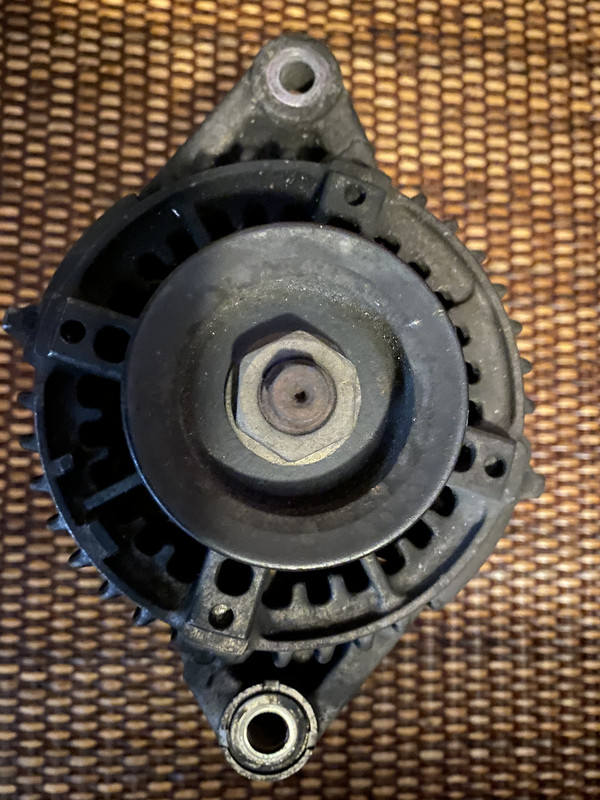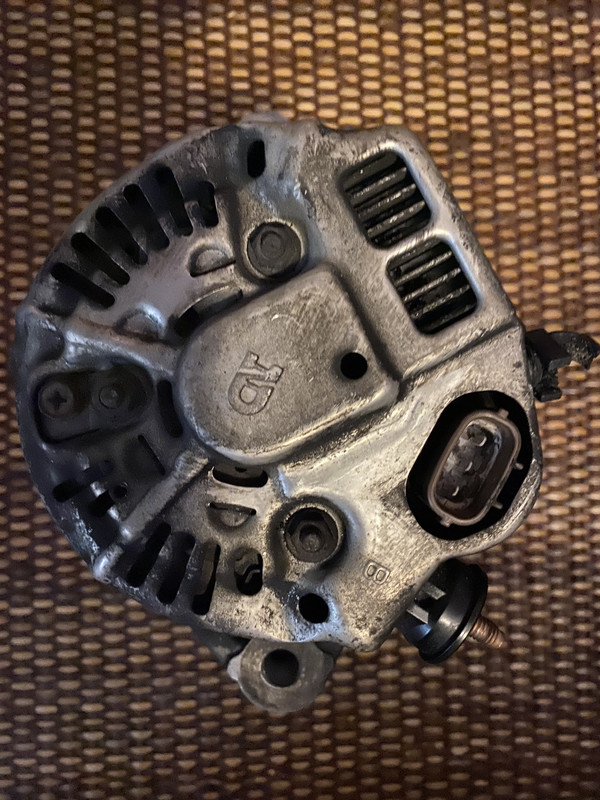 __________________
Visit the SURF RUNNER 2.0 Build Thread...
http://www.toyota-4runner.org/3rd-ge...mited-4wd.html