The PIAA 520 Series Black Frame Ion Yellow Crystal Halogen Driving Lamp Kit #5293 has been discontinued. These are driving lights, not the similar looking fog lights. If for some reason you have this kit new in the box (pictured below) and never installed it I'm interested in buying it.
If you know an obscure retailer who has one of these please let me know. I've already checked with the obvious (and not so obvious) online retailers. Some websites showed the 5293 kit in stock, but when I called it wasn't available.
You can text or call me at 305-321-7571.
Thanks,
Greg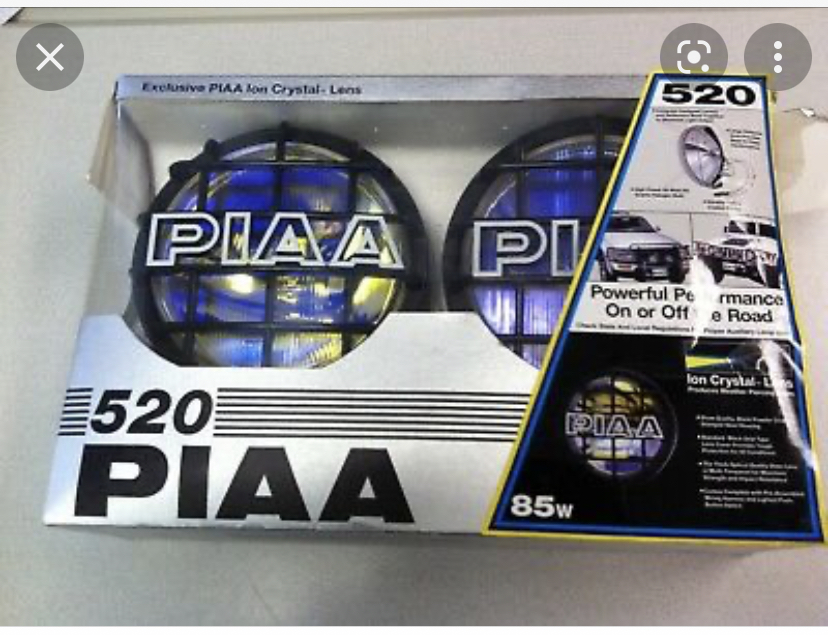 __________________
Visit the SURF RUNNER 2.0 Build Thread...
http://www.toyota-4runner.org/3rd-ge...mited-4wd.html