I have been a long time researcher on this site and after driving a 1998 Ford Exploer Eddie Bauer for 8 years and pushing now 208k miles I figured before my 30th Birthday it was time to man up and have a car payment for the first time in my life and to get the SUV I'v been drooling over for the past 1 1/2 years.
My first purchase was the Weather Tech front and rear molded floor mats. I got them in last night and was BLOWN AWAY by how perfect they mold to the floor contours.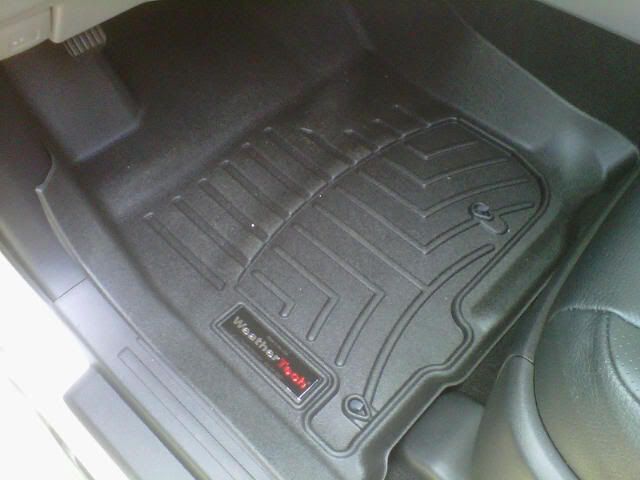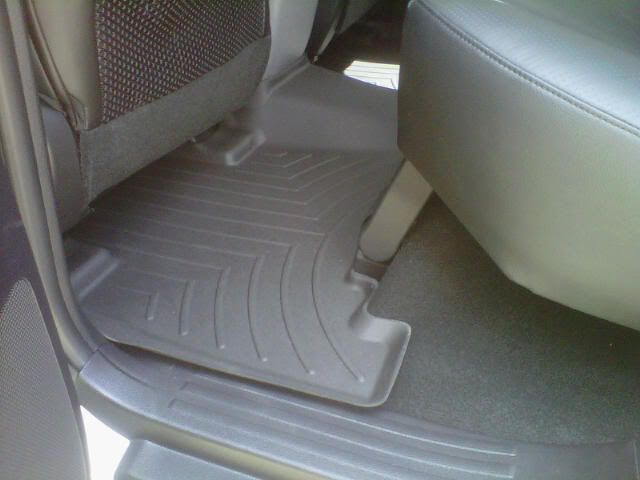 Been looking at lifts, brush guards, rail sliders, along with about a million other things.
Proud to be part of this nation of 4Runner owners!